Accessing team administration
To access Team Administration, you must have Team Administrator or Team Owner permissions for your team.
Once you've confirmed you have the appropriate permissions, navigate to the Team page, link located in the sidebar on the left.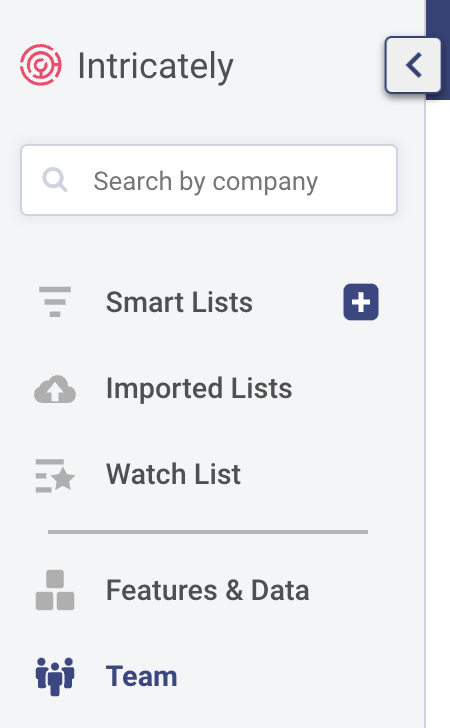 That's it! For next steps on team management, visit our Managing Team Members and Licenses support article.